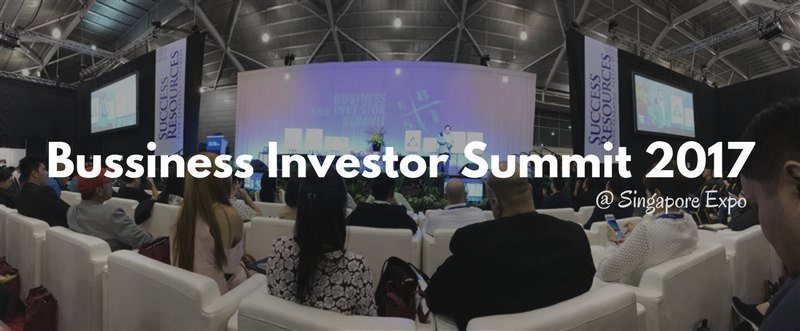 The past two days had been the craziest and most valuable days I've ever had in my life so far. I attended Robert Kiyosaki's Business & Investor Summit 2017 at Singapore Expo for the very first time. It's also my first time attending this kind of live seminar.
The 2 days worth of contents and sharing just blew my mind. The ticket which costs S$97 was the best investment I've ever made in my life so far. All the things I learnt and the shift in mindset was just priceless. I can confidently say that I have a RICH MIND now!
I'm going to share with you some of my key takeaways from the 2-day event in this post. I'm definitely not as good as the speakers but I'll do my best to share with you the knowledge, concept and wisdom to the best of my ability.
At the end of the post, I'll also share with you what the experts said about the market trend. So if you're a business owner, an entrepreneur or an investor, I believe the advice from the experts will definitely help!
Continue reading